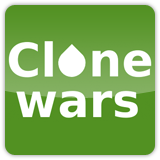 Last Saturday I joined the meetup that CloneWars Barcelona group had.
CloneWars is the biggest group related to 3d printers in Spain, mainly focused into replicating printers.
It was really good. Many people with a tinkerer profile, hacking hardware doing their own 3d printer parts, CNC routers, and even some ideas to build a laser cutter.
I used the opportunity to talk a bit about our project fabshub.com with some of them, as potential fabbers, but without overdoing…haha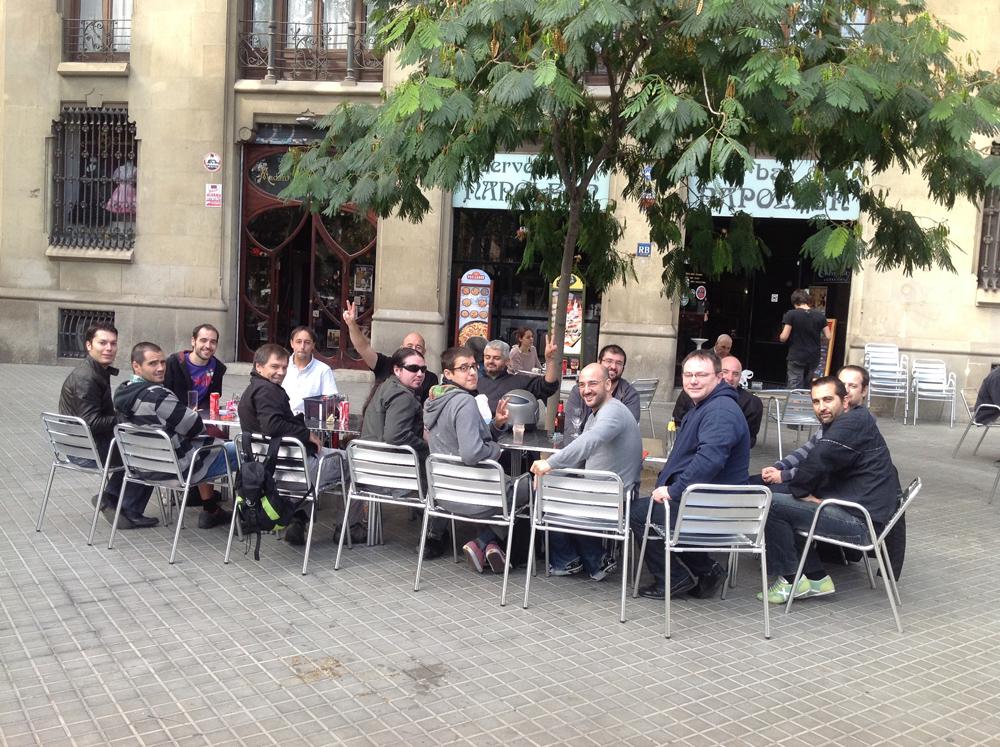 Later we went to MADE makerspace where Camilo was gently waiting for us to show us the place and the equipment they have. Nice collaboratice concept and lots of potential. Well, I am a member 😉
Here the link to the email list from CloneWars Barcelona.
We also talked about the group 3d Print Barcelona, very interesting for those that didn't know about it already. In particular the availability to make projects together, based in the Ateneu de Fabricació de les Corts.