We are just few days from the Makerfaire Rome, after the craziness of Barcelona Printer Party this Saturday where I am also part of the organization. And in just a couple of days we leave for Rome.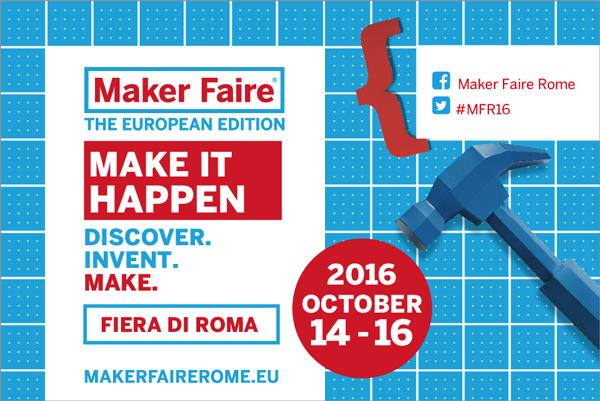 Days of intense activity. We continue at top speed with the last external finish details of the third VIT prototype, a low cost laser sintering 3D printer. There are few options in the low cost range for 3D printers of SLS technology, and we expect high demand at least from the request received up to now from interested resellers.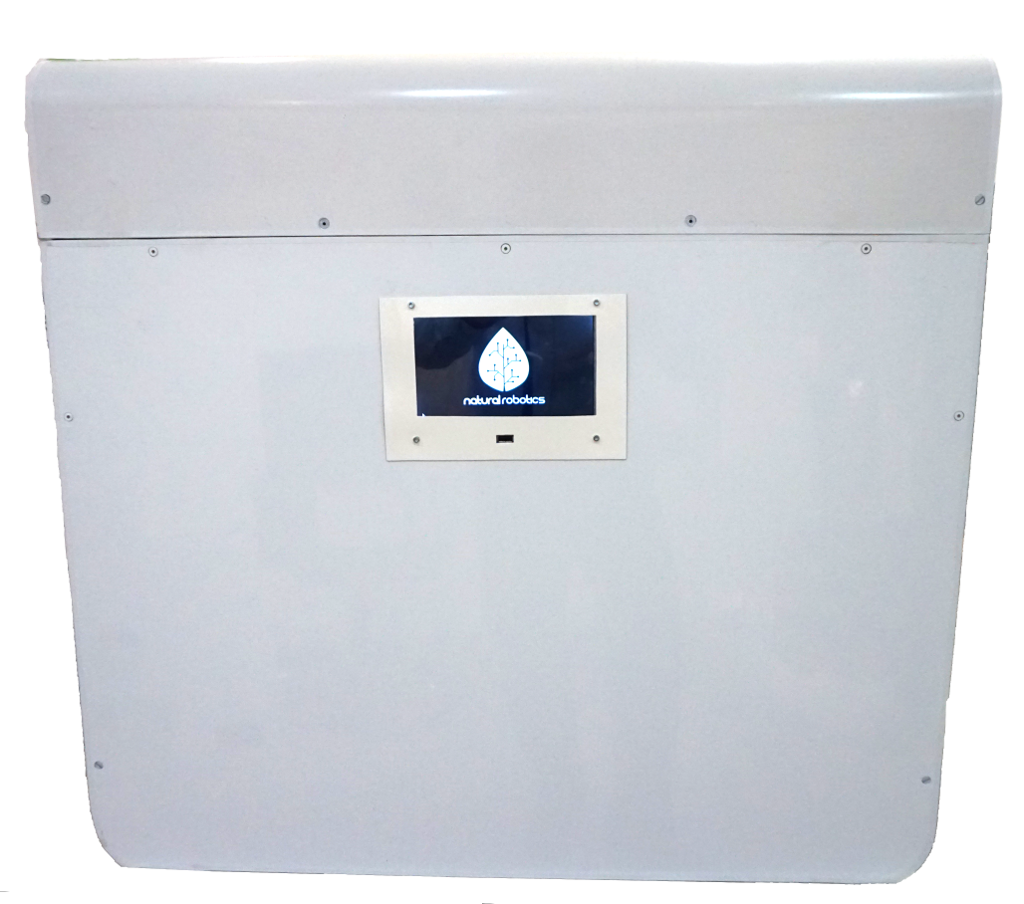 The VIT 3D printer prototype version 2
In addition, we are preparing a crowdfunding campaign for Kickstarter, to be launched when I return form Nepal. The initial aim was to launch by mid October, but the campaign preparation requires more work than we thought.
When you watch others campaigns you get the feeling that it's two guys that met, made a video and took some pictures and that's all…but everything needs to be thought and calculated. The major difficulty is to define what you get in exchange of the rewards. Because if you make a mistake it goes against you, and it does not happen often to ask for additional money and it is not well considered anyway.
One aspect that is becoming more complex than expected is shipment, for example, since the volume of a machine plus the 10kg powder is a European pallet of 130cm height and almost 140kg.
Well, I said this before shooting the video!! this will really be difficult 😛
These are intense moments, but also very exciting. What we do now determines the future of the Natural Robotics company and its growth. Let's see how we remember this in a while!!
I got friends that started an entrepreneurial activity related to 3D printing and had to shut down. I hope I learnt something from the mistakes they shared with me…
Update 03/2017
I no longer belong to Natural Robotics project and I have no link to them.