After some discussions in the sharing of reputation scores across platforms, it was time to speak about how to trust Kickstarter projects (and any other crowdfunding platforms). Which is mainly about how the trust mechanisms work there.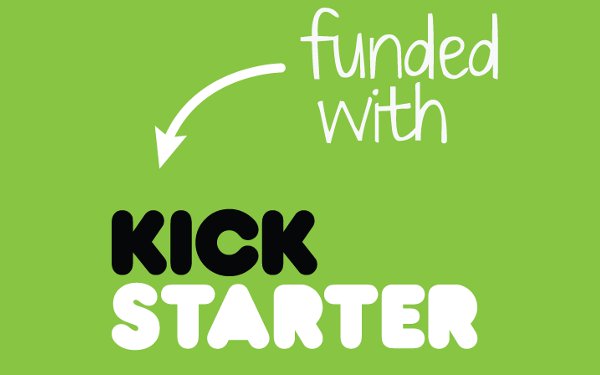 I already backed several projects with positive and not than positive outcomes. Truth is Kickstarter takes only responsibility on the funding process. Once the funding process finishes, and the project gets 100% funded, the fundings are transferred to the project and Kickstarter disappears. Well, it still provides the platform to let project team communicate with their backers but no more involvement.
So what happens if nothing is delivered? sorry, but nothing happens.
I was not aware of any big failure, we are more used to hear about big overfunded projects, but googling a bit there are some.
In fact, a study performed by Ethan R. Mollick from Wharton School of Business states that around 3,5% of projects fail (seems pretty low and successful to me) and that over 75% fail to deliver on time.
There was some discussion around September 2012 about this topic, and this article provides an example of a project that failed to deliver and, well, check the backers angry comments on your own here.
The point is that Kickstarter is not a store. Ultimate objective is to let people take risks to build or create something impossible, so of course, failure is a possible outcome and backers need to accept this. You are not buying products.
Kickstarter has made efforts to improve and clarify by introducing some changes and additional guidelines to project presentations. You can check their blog articles about the topic here:
You don't buy products, ok, but how to assess likelihood of achievement?
Ok, we know we take the risk, but then the issue is how much likely this project is to be completed? could it be a scam?
I see several topics to take into account to help you trust Kickstarter projects:
Background of team members. Kickstarter forces this to appear for technology projects. Anyway, you can google the people, look for their studies and current work in the different networks, check their blogs, contributions, etc.
Read all the project content in detail. Projects can present their current level of accomplishment. Prototypes, plans, etc…there can also be some former experiences or products that they can show. As one of the improvements, Kickstarter avoided to include renderings and photorealistic pictures of final product to avoid backers to get confused. There is also a risk and challenges section to provide.
Google what is being said about the project. You can find additional information from people or newspapers you trust.
Check the reputation tools we have seen in previous posts. This one has the most complete list. If they are people engaged with long track record online it is difficult that this is a fake identity.
Former good experiences. For example if Eric Migicovsky from Pebble launches another project I will definitely rely on his ability to succeed. For this, Kickstarter will need to include another state to projects to show if they delivered or not (decided by backers?) plus a change to link the list of projects one person or entity participated in. We will need more time to get something here as projects are created and there is some track record generated.
This is nice to do but requires some time, and depending on the amount you will not even consider going through all this. The fact is that I backed Pebble and I was expecting a product in return (although I understand the delays). I did not check that much before funding. There was already a hype about it and learnt from blogs I follow.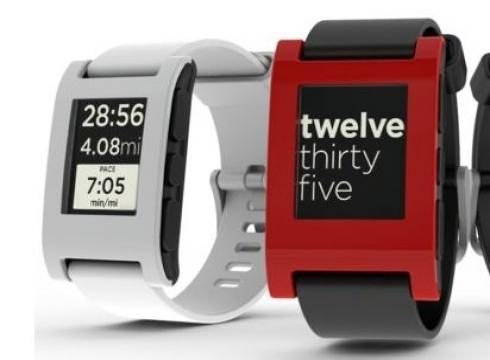 Kickstarter, and other crowdfunding platforms, could also apply what is already being used in other marketplaces to provide more trust: karma scores, badges, comments & feedback from backers.
But in addition there are some platform specific indicators that can help: number of projects (open and completed), responsiveness (something special for this platform…how often the team provides updates to backers).
Any other ideas to check a project? please add in comments.