Those who follow this blog know that I have a 3d printer for two months now and I've been diving into the 3d printing world in Barcelona. My aim is to build a community, meet other people and learn what is going on in the city. I am just  a simple user, full of passion and willing to do things 🙂
We have made some events, but finally we are going to meet with our printers!
Our printers are going to meet!
We have the first big meetup event on Friday 12th and Saturday 13th from 3d Print Barcelona group.
And Ateneu de Fabricació de Les Corts will be used for the first time.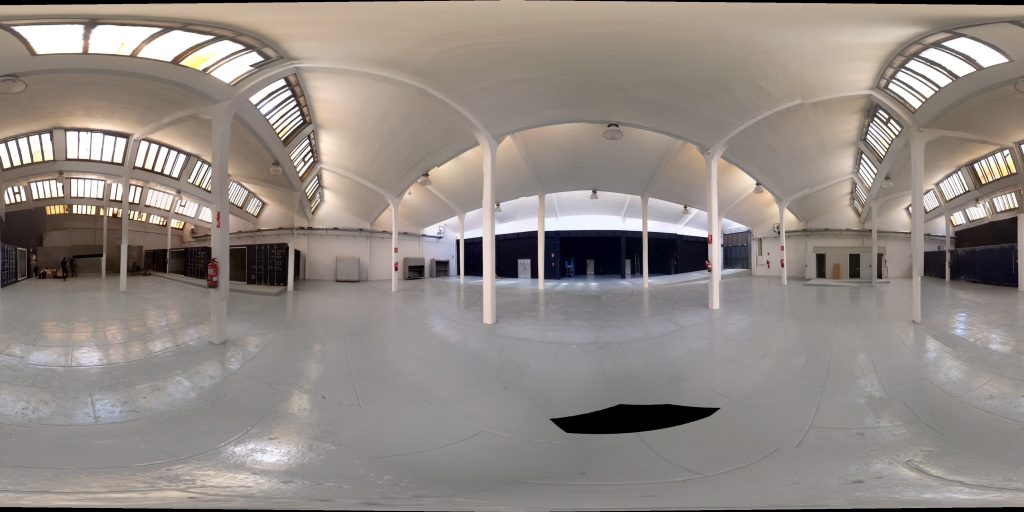 Ateneu de Fabricació inside
Although the meetup states "Barcelona" it is open to anyone from other cities or regions.
If you can make to be in Barcelona those days and you are interested in private 3d printing, this is the place to go, to see, to touch, to ask and also to show your printer.
You will see printers doing nice things like this, from my colleagues in RepRapBCN:

Or more funny projects like food printing from Luis Rodríguez, a group member.
We have spots for 40 printers. If you are going to bring one, RSVP here.
If you just want to check the place you are also more than welcome. RSVP here.
Ah, and we do all this just for fun. Free event!
By the way, if there is any presentation or speech that you are keen to do we will also have room for that. Just contact me directly or through the comments.