After some months maintaining four blogs, I quickly went to the conclusion that this is not sustainable and this generates some chaos.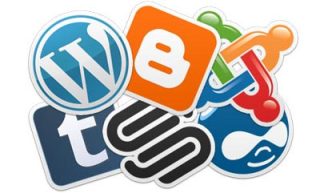 It's not only the work to write, as in fact I will keep generating more or less the same content volume, but the work to publish, maintain, etc.
In fact what drives me to change is precisely the dispersion in my interests. Up to now this was covered in several blogs, but none of them really reflect who I am and what I am passionate about.
I tried to follow the usual advice, keep focus in one topic, but this does not match with my nature.
I started with online reputation, and although I believe there is a field with plenty of potential since we will do more and more online transactions and exchanges, there are other topics that I was already following but that now have big and active attention.
I'm talking about the universe of startups in Barcelona, and 3D Printing, but of course I cover more than this 😛
So from now on this blog will cover different topics and I will identify them through categories. I will continue with Spanish and English as I feel comfortable to write in both languages. And I have friends here and there.
I continue as norbertrovira.com with third party hosting and using the Stella plugin to provide the two languages in a simple manner. In fact translation time for a post is short because by copy and pasting it respects images and structure.
I am waiting for the paid version to be provided. This one lets you change translation for all elements: categories, tags, etc…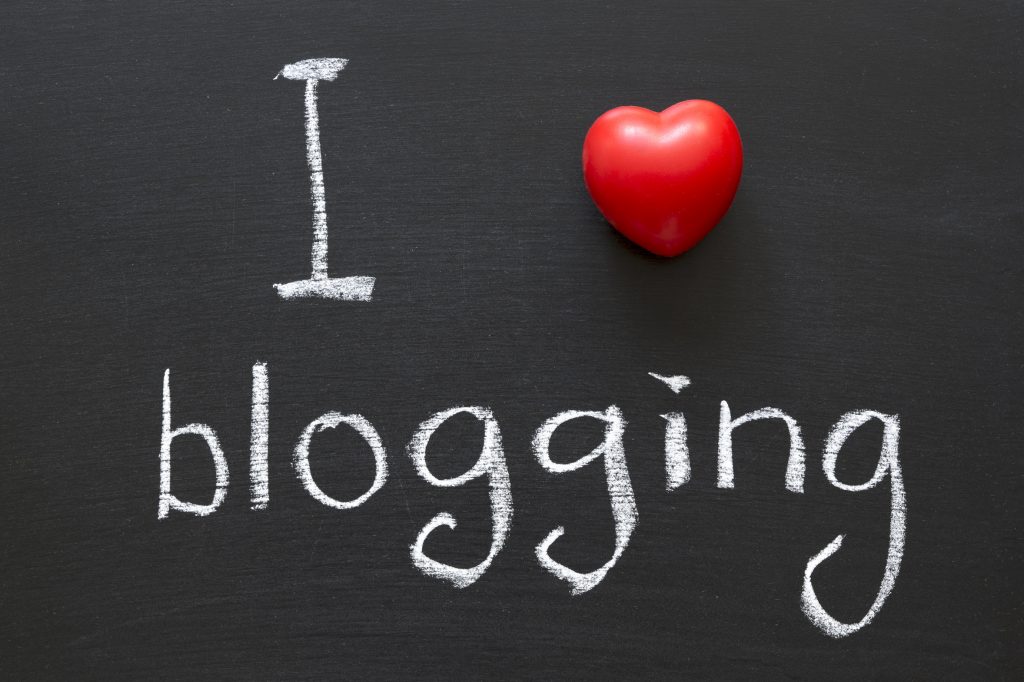 I will also continue with the two tumblrlogs that I have, due to the easiness to upload videos and pictures on the go while I surf the web o walk in the street.
sisfoescalador.eu for personal life. Plenty of content related to mountains climbing, less now, and running. The name is inspired on Sisifo, obliged to move a rock uphill eternally to find out that when he get to the top he has to start again from the bottom. The people like me who climb summits experience the same a bit, that there is some futility on it. However we enjoy the process, not like Sisifo 😉
mytekkiesoul.tumblr.com for techie stuff. I post comics that I like, videos or articles that I enjoy but do not deserve a serious or longer post. The name is inspired by the fact that my passion for Tech has been there with me forever, but I don't make a living out of it.
So now, new phase!!
Next post will be about my starting experiences with design and 3D printing.