Last Saturday I was in a place called "Reparat millor que nou" (Repaired better than new), an initiative from Barcelona city.
Wen you think about Maker movement you always think about creating, starting from new objects or reusing others.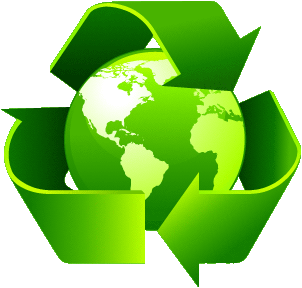 But there is a very important part of the cycle (REduce, REcycle, REuse, REpair) that includes repair, and better than this, do preventive maintenance. And as committed makers we also have the responsibility to put this into practice
You can do these two activities, and others, in the "Reparat millor que nou" place:
Preventive maintenance. Many workshops are organized to teach it
Creative workshops. Knitting, wood work, etc…ideal for makers…
Repairs. You have to Do It Yourself but with support and advice from specialists. You need to buy the spare parts yourself, but you get advice on where to go.
As of now I only have been once, in a workshop about white goods maintenance.
I was surprised by the amount of things that I learnt, and the amount of things that I do on a day-to-day basis  and that impact my fridge, washing machine and microwave lifespan.
Next step, to go one day to repair something.
Really glad that this initiative was setup in Barcelona 🙂
PS: as an interesting note, I asked the receptionist if they had ever used a 3d printer for repairs and the term was completely unknown.