3D modeling service in Barcelona
We step-in in any phase, from sketching the idea to validation through 3D printing. In person in Barcelona or remotely, always with personal contact.
Design for 3D printing
We are experts in 3D printing
We apply to the design all the requirements for 3D printing, or for the fabrication technology to be used. Concepts like watertight (a closed solid), manifold edges (each connects exactly to two edges), face normals pointing out, no faces intersecting, clearance and wall thickness appropriate for the material to be used.
Beyond 3D design
We make prototypes with final finish
Because sometimes it's not just about designing an object, it can also be a prototype to make a presentation to your client. We deal with 3D printing, with joining the parts if we had to break it in several pieces, with post-processing and final finish according to the material (ABS smoothing, sanding-painting-varnishing, etc).
We also work with a CNC router in wood, acrylic and other soft materials when it's a question of making prototypes with bigger size, sign letters or simply looking for other types of materials.
CONTACT US
Examples of design full process
3D MODELING WITH
A sketch or an idea
Dimensional drawings
A CAD file
A sample object
VALIDATION WITH 3D PRINTING
Fast iterations
Dimensions validation
Functional validation
IMAGES & RENDER
Before final delivery
Design images
Object renders
FINAL OBJECT
3D printing in final material
Object post-processing (optional)
Sanding, painting, varnishing (optional)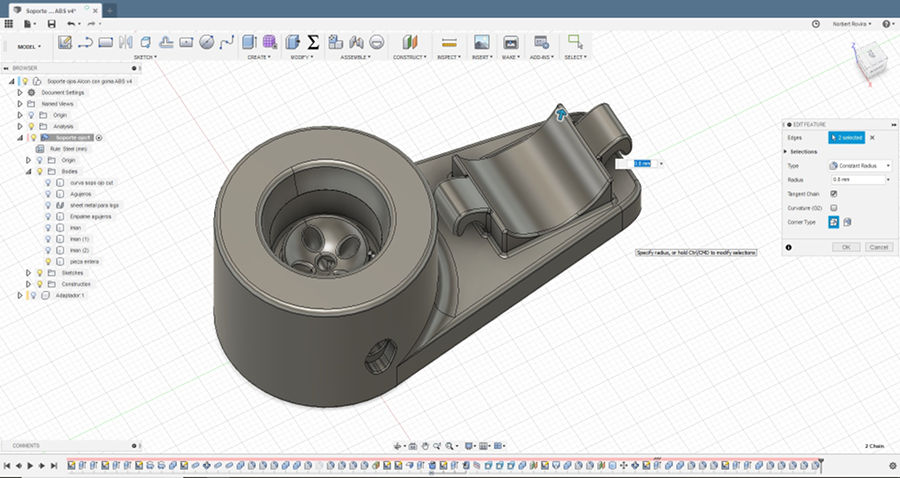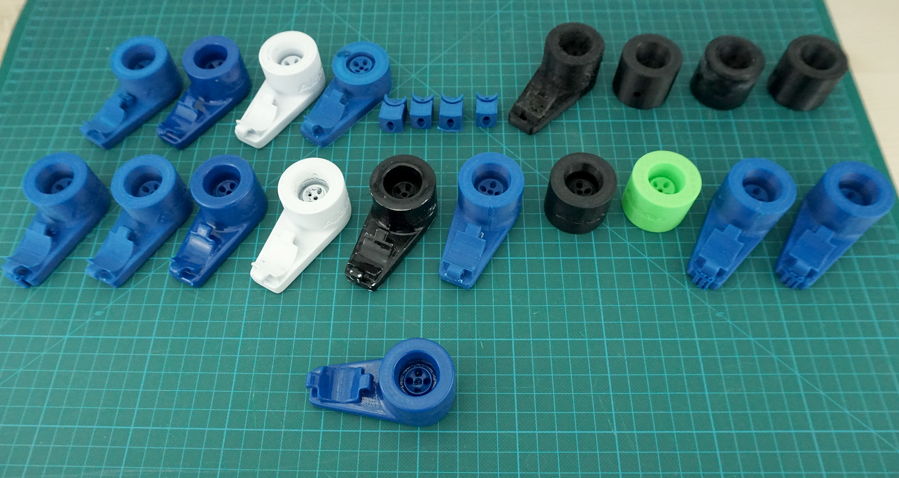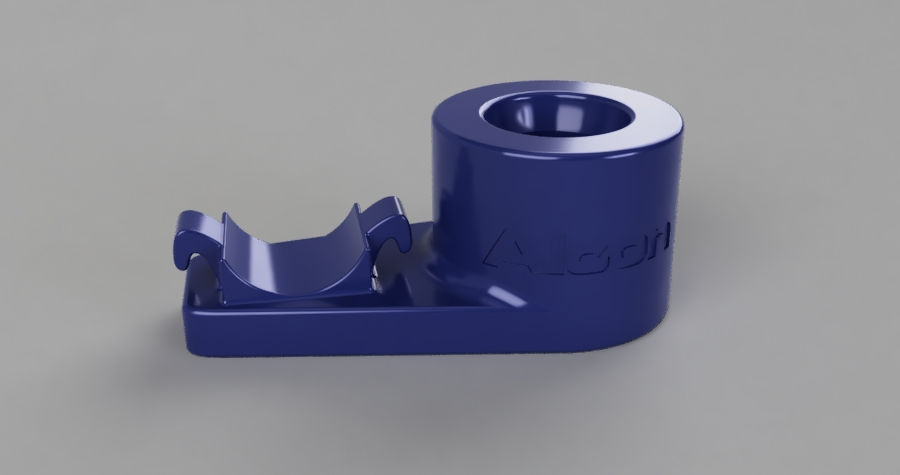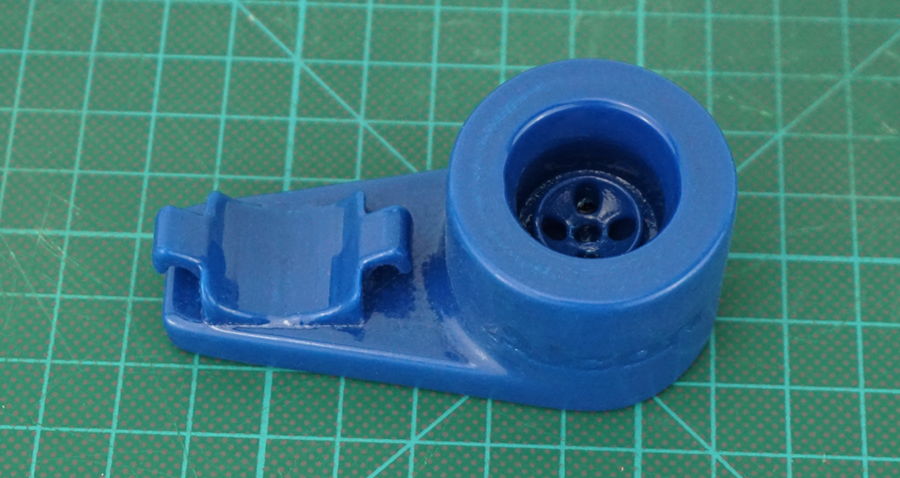 We will contact you, or if you prefer you can email us at info@norbertrovira.com