Last week I repaired a part from my scooter, a 14 years old scooter Scoopy SH100 that starts to have the most weak parts broken.
It was so simple that I think this is a good case to show when people ask what they can do with a 3dprinter.
There is a very good use case for broken parts that are out of stock, or replacement are too expensive. There are not much startup projects touching this, I guess because of the cost of design for any single part. I've been disconnected for three weeks but before that I only knew about Kazzata a startup that wants to build a marketplace of spare parts. Challenge in this case is always the same, how to build enough volume. Currently there is none, and given the broad variety of spare parts you will not find products with high demand. The cost of designing and testing is hardly going to be paid by one single consumer, unless it is a premium product. I guess the best approach would be to look for a niche with high value.
Back to the topic, I had a groove broken on a plastic part. I took my caliper to take the measures. Easy one. I only need a rectangle and then extrude it 2 mm.
Took my CAD software -I am trying MOI now-, and designed the most simple object you can imagine, a cube of 16 x 14 x 2 mm.
Quickly 3dprinted also. The most part of the time spent was to wait until the glue is ready. Quick and cheap 🙂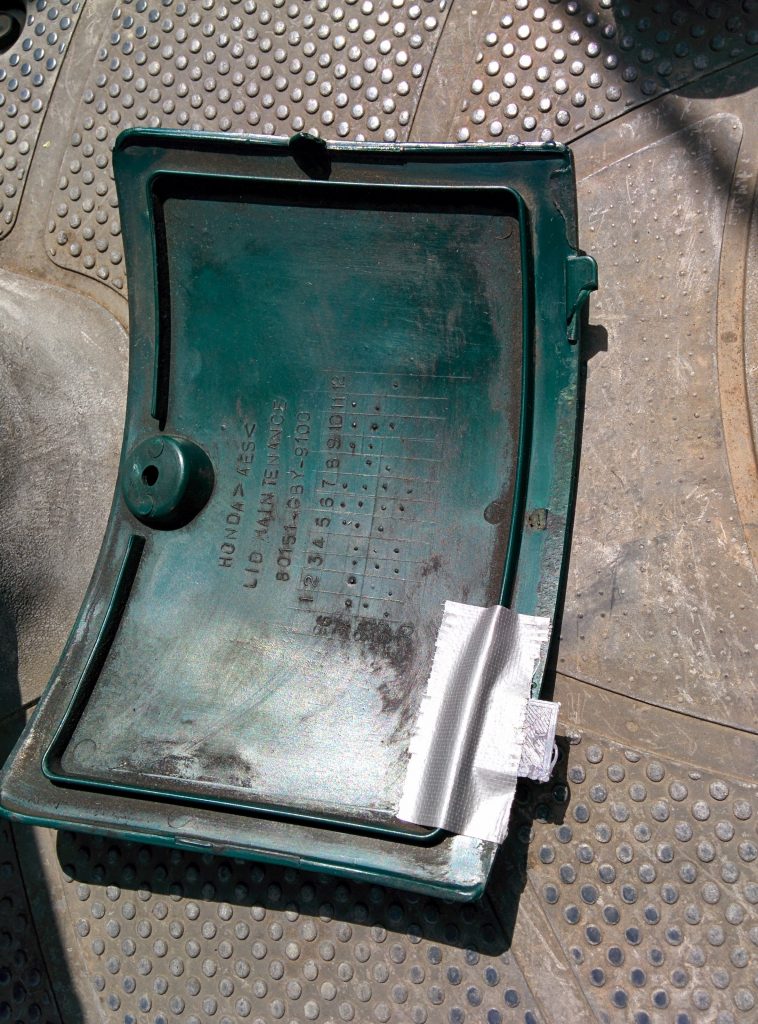 The part with the new groove. Duct tape is temporary until glue is ready.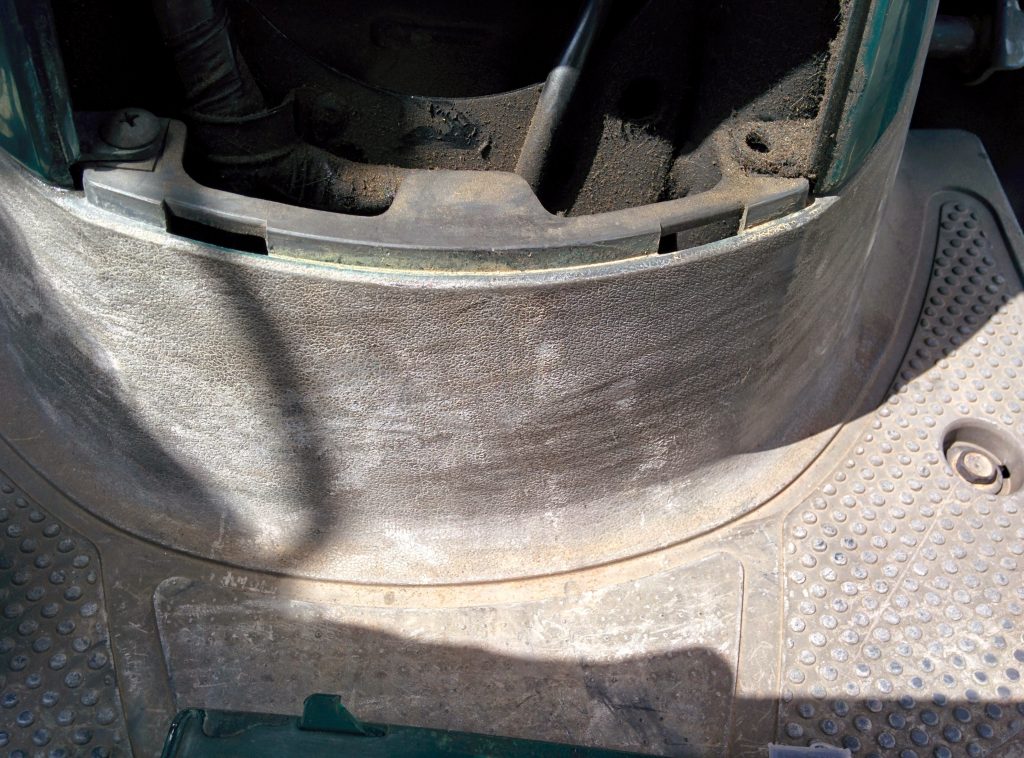 This is the scooter view where the part fits.
[Update March 2017: three years later the part is still good, even though I used PLA and it's parked outside]